Counselling services have been initiated in the school to help children with their academic, career and personal/social success and develop skills to cope with the stress and demands of modern life.
Proper guidance and counselling can go a long way in determining lifelong happiness and satisfaction. For this purpose, we offer counselling services by our qualified counsellor.
Various kinds of counselling rendered at Maharaja Sawai Bhawani Singh School are described below-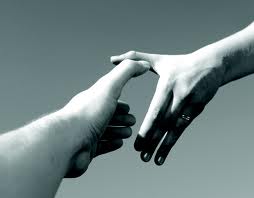 Personal/ Social Counselling

Students are provided with individual and group sessions on -
- Stress Management
- Time Management
- Assertive Training
- Mnemonics (Memory improvement techniques)
- Examination Anxiety
- Parental Expectations
- Peer Pressure and various other issues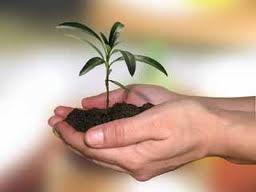 Vocational Counselling
Career building is one of the most important aspects of student life. In order to give students a clear idea about the career related aspects, the school organizes certain personality, aptitude, intelligence and interest tests to help students decide a vocational area which might contribute into their long term happiness and success. Certain detailed discussions are also carried out based on the psychometric profile which is provided to the students for future referral.
Behavioural Counselling
There are certain behavioural issues which children face and exhibit in school and at home. Thus counsellor's
role is crucial when it comes to dealing with problems like lying, fighting, cheating, bullying and truancy.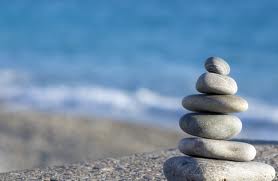 Parental Counselling
At times, parents also need to be counselled along with children for effective problem solving. Parents need to acknowledge the uniqueness of their children and be sensitive to their needs and wishes thereby maximizing their innate potential in the best possible way. Parents can also meet the counsellor for any problem related to their children with prior appointment......